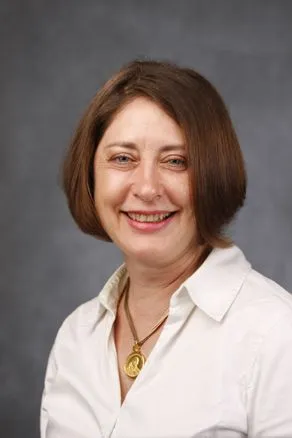 Dr. Valerie Davis founded the Florida Center for Dermatology and LipoSculpture and, most recently, The Image Enhancement Center at DavisDermatology to make the most advanced outpatient cosmetic procedures available in a setting specifically designed for patient comfort and safety. Dr. Davis is a board-certified physician and dermatologic surgeon who specializes in dermatology, the diagnosis and treatment of diseases of the skin, hair and nails. She established her practice in New Smyrna Beach in 1988 and has consulting privileges with Advent Hospital New Smyrna Beach, FL.
Dr. Davis received her medical degree from Temple University in Philadelphia in 1983 and completed her internship in internal medicine at the University of Maryland Hospital in Baltimore the following year. In 1987 she completed her residency at Mount Sinai Medical Center in New York City, where she was chief resident, and received board certification in dermatology. She is licensed to practice medicine in Florida, Georgia, New York and New Jersey.
Dr. Davis is board-certified as a diplomate of the American Academy of Dermatology, which signifies the completion of rigorous formal training and examination in the specialty of dermatology. She is a fellow of the American Society of Dermatologic Surgeons, a past board member and past president of the Florida Society of Dermatologic Surgeons, a member of the American Society of Dermatologic Surgeons.
In keeping with her goal of delivering the most up-to-date care while always striving for excellence in service, Dr. Davis takes frequent advantage of advanced training and continuing medical education opportunities. Whenever possible, she learns advanced techniques directly from their developers.